"Spooktacular Streamathon" is an October event hosting a variety of streamers, organizations, and brands in support of Gamers Outreach

; a charity that empowers hospitalized families through play.
The commission's theme was a "spooky but fun carnival". The package included a handful of illustrations, promotional assets and templates for their social platforms and partners.
Teaser illustration, 3-panel carousel.
This creative was made to promote the new carnival event, and also called back to the prior events which featured an arcade cabinet and haunted tree.
Main illustration for the start of the event.
Game Alley 3-panel carousel.
A template for the social team to use for goals and other announcements.
Sample CTA banner. A variety of sizes were created based on the requirements of each social platform.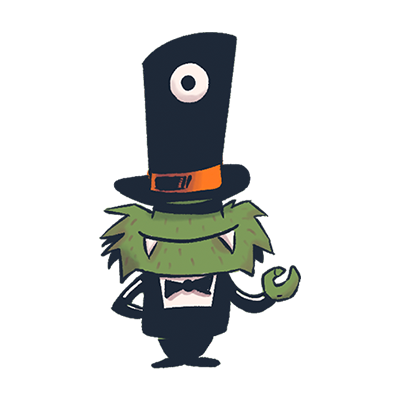 A template for streamers to promote their participation in the event. A variety of characters were illustrated to keep the posts fresh and engaging.
The Gamers Outreach logo themed for the event.